>
>
So Much To Celebrate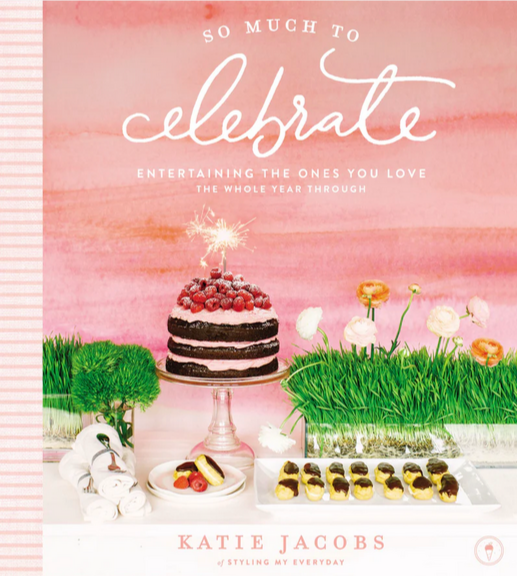 So Much To Celebrate
Regular price
$30
Unit price
/
per
By Katie Jacobs

So Much to Celebrate is the essential guide to entertaining from one of Reese Witherspoon's top Draper James stylists, Katie Jacobs, who serves up creative tips for hosting memorable gatherings---from a charming backyard movie night to an unforgettable holiday party. This gorgeous book overflows with inspiring ideas for celebrating all year long.

The ultimate party hostess and styling pro, Katie shares her magical gift of making entertaining look effortless, and possible at the same time. Using Katie's inspiring ideas and make-ahead tips, you will be so organized that you can minimize the fuss, enjoy the time, and celebrate too!

Brimming with creative party themes for every season, inspiring décor ideas, and delicious recipes, So Much to Celebrate is the perfect book for anyone who appreciates good times, good food, and good celebrations.